The Dr. Ashley Show Podcast
This is the official podcast of PhD Nutritionist and Registered Dietitian, Dr. Ashley Lucas. A show that will teach you how to take control of your health, metabolism, and mindset while empowering you to step up and into an even better life experience.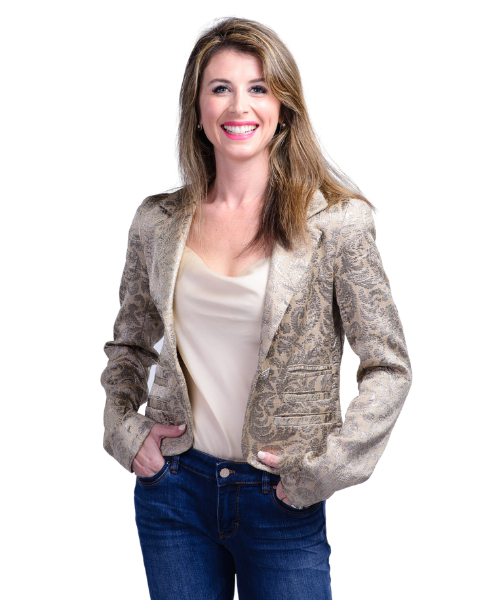 Reach Your Peak Life with PHD!
Using the art and science of healthy living, we help real people attain real results to enjoy their best lives.
GET YOUR FREE* COPY OF THIS #1 AMAZON BESTSELLER