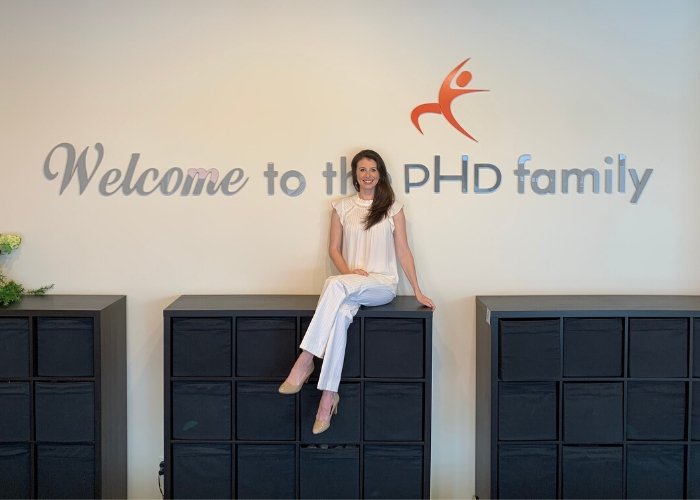 PHD Founder, Dr. Ashley Lucas
PhD in Sports Nutrition and Chronic Disease

Registered Dietitian
Dr. Ashley Lucas is the owner, founder and advisory consultant for PHD Weight Loss and Nutrition. She has over 15 years of education in the field of nutrition and metabolism. In her mid 20s, she retired from her professional ballet career.  While understanding the importance nutrition played on her own sport performance, she went on to earn her PhD in Sports Nutrition and Chronic Disease from Virginia Tech. Her research throughout her six-year post-graduate doctoral training, focused on energy metabolism and the Female Athlete Triad. She was awarded the Academy of Nutrition and Dietetics Scholarship and completed her dietetic internship at The Ohio State University. She passed the national examination registering her as a dietitian offering expert food, wellness and nutrition services. Dr. Lucas is a nationally renowned speaker, columnist, and leading expert in the field of weight management and behavior change.
Through a scientific method that focuses not only on the metabolic consequences of fat gain, but also on the behavioral and psychological aspects, she created and continues to innovate the PHD Approach which has helped thousands of people nationwide achieve their peak wellness once and for all.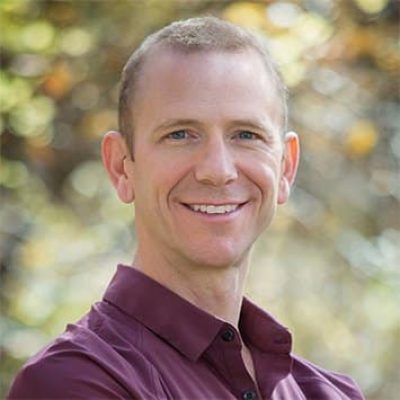 Dr. Doug Lucas
DO, Chief Science Officer, Orthopedic Surgeon
Dr. Doug Lucas completed his training as an orthopedic surgeon at Stanford University with a fellowship in foot and ankle surgery. He completed his residency at Ohio University in Columbus, OH and medical school at the Edward Via Virginia College of Osteopathic Medicine. During his training he published 12 peer reviewed journal articles available here. He currently serves on the research committee of the American Orthopaedic Foot and Ankle Society to further research in this field. His subspecialty training exposed him to the tremendous impact of obesity and related disease such as diabetes to his patients. This in combination with his own struggle with weight maintenance led him to create and grow the role of Chief Science Officer within the PHD organization. He still practices part time as an orthopedic surgeon but spends the majority of his professional time educating PHD coaches and clients. He is passionate about providing answers to the challenging questions within the field of weight loss and hopes to change the lives of as many people as he can by providing content on the PHD RESEARCH CORNER and through social media outlets. His background in research and medicine puts him in a unique position to read, digest and understand medical literature in multiple fields of medicine. His goal is to then incorporate that information into PHD coach training as well as public information for clients and anyone interested in making a life change to improve their health.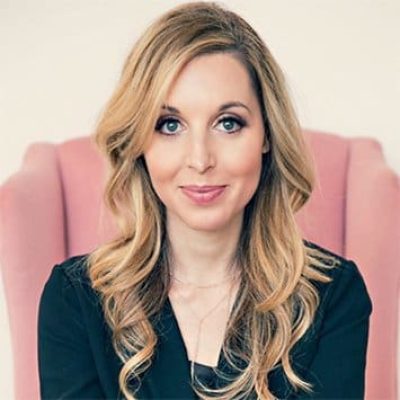 Dr. Brook Feinerman
MA, PhD in Clinical Psychology & Somatic Psychology
After graduating from Pepperdine University with a masters degree in clinical psychology, Dr. Feinerman earned a doctorate from Pacifica Graduate Institute, where she specialized in somatic studies—the investigation of the connection between mind and body. Her interest in mind-body wellness subsequently led her to complete two certificate trainings from Harvard University's Benson-Henry Institute for Mind Body Medicine, as well as becoming a certified yoga instructor. She also holds a graduate degree from New York University in Communications, which has helped inform her understanding of systems of communication in various domains of life. In addition, she is a member of The Institute of Coaching, at McLean/Harvard Medical School, which provides on-going seminars, education and research on coaching and well-being. She has presented her research at conferences both nationally and internationally. Dr. Feinerman performs multiple roles within the PHD organization. She elevates our Certified PHD Consultant and Coach education with additional behavioral health training. She coaches our PHD Team herself to support their well-being so that they can best support yours. She also provides coaching to PHD clients when needed. We know that 80% of the PHD journey is psychological and Dr. Feinerman brings her expert perspectives and tools to the PHD program.
Behind every client transformation is a hardworking, caring team of people
Our mission is to create positive change in people's lives. To empower people to step up and take action in improving their health and overall quality of life. To make the overwhelming, daunting, and overcomplicated "task" of dropping weight and maintaining it clear, simple, efficient, and effective through the implementation of a novel approach that challenges conventional wisdom and standard ways of thinking. To provide a sense of hope and allow people to let go of shame, fear, guilt, and unworthiness. To create an avenue for people to achieve, embrace, experience and LIVE in PEAK state.
We have vulnerable hearts that create trustworthy actions
We're radically open minded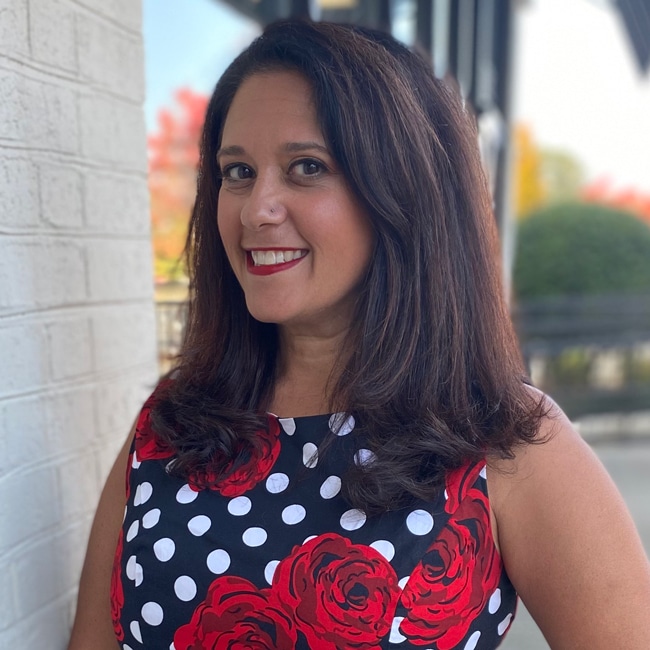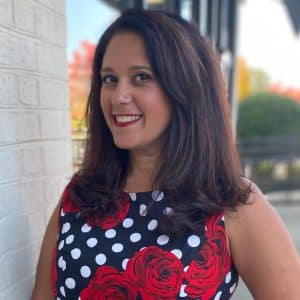 Jenn Walgren
Director of Operations and Leadership
Jenn spent a considerable amount of time in Lake Mary, Florida where she served alongside a team to protect National Security through background investigations. She grew professionally as a servant leader and eventually traded the sunny skies and lakes of Florida for a more seasonal adventure in Lake Norman, North Carolina. She always enjoyed running, but the fitness bug really hit her in NC and she began training for Spartan races, mud races, and obstacle course races. She earned several Tri-fectas and overpowered her fear of heights by pushing beyond what she thought was possible. Jenn's passion for leadership and service expanded to the healthcare industry, where she continued to positively impact people's lives through dentistry that was aimed at providing care to those in need. Her next servant leadership calling brought her to PHD Weight Loss, where she loves making a difference in people's lives and focusing on helping them learn healthy habits for life. She thrives on seeing our team and our clients succeed and loves seeing people grow.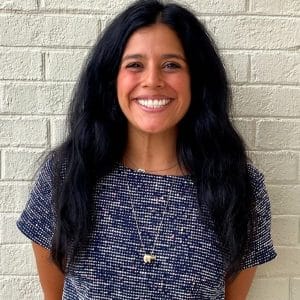 Rachel Neal
Director of Quality Control
Rachel grew up in Denver, Colorado and attended Colorado State University where she obtained her bachelor's degree in Health and Exercise Science with a concentration in Health Promotion. Shortly after graduating, she moved to Durango, Colorado where she began her career with PHD Weight Loss and Nutrition. When PHD decided to expand to North Carolina, she quickly followed and moved to Asheville to help open up our doors. She is currently the manager of our Asheville Clinic and is eager to help grow our Greenville clinic when we open early summer of 2020. PHD has transformed not only the lives of our clients, but it has transformed hers, as well. Every morning, she feels empowered with the opportunity to wake up and do what she loves with an amazing team and an amazing community that is passionate about their health and wellbeing. Her decision to work in the business of life transformation truly leaves her in PEAK state.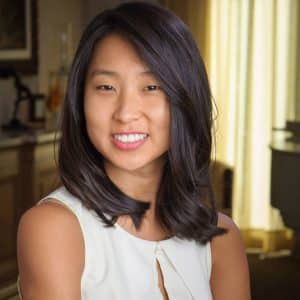 Jayde Smith
Director of Human Resources
Jayde is one of our most senior certified PHD consultants. After graduating from the University of Florida, she completed a 2 year intensive fellowship with Dr. Lucas and has been working with Dr. Lucas for over 5 years. She is also a Certified Primal Health Coach. Jayde opened & managed the New Mexico office and led the Florida office in Ormond Beach. Helping people live longer, healthier lives is Jayde's goal and she takes great pride in the services PHD Weight Loss and Nutrition offers. Jayde began her interest in health and wellness at the age of five as a competitive ballet dancer and gymnast. Winning many competitions over years of grueling training illustrated to her the difficulties of weight management. Her dedication and devotion to these sports demanded adherence to a way of life which taught her the importance of lifelong nutrition and the habits and behaviors that come with life change. This knowledge and first-hand experience propelled her advocacy for others dealing with the same struggles. Jayde is vested in helping others succeed in improving their health once and for all!
NOTHING STARTS WITHOUT THE FIRST STEP. BOOK TODAY.
CAN'T REACH US AT ONE OF OUR LOCATIONS? TRY OUR AT-HOME PROGRAM