Live
Extraordinary
Begin your journey of long-lasting change with the PHD Weight Loss Approach
PHD Client Experiences
*Individual Results May Vary
PHD Life Changes
*Individual Results May Vary
As featured on
This is a lifestyle.
A scientifically based program providing a customized approach to efficient and successful long-term weight loss.  Founded upon evidence-based principles, a commitment to excellence and a premier reputation.
0
%
of insulin users reduced or eliminated usage after 1 year
0
%
Average HbA1c reduction after 1 year
Learn the Art & Science of Healthy Living.
There is a way to escape diet failure, frustration and continued weight gain cycling and it's not by counting calories or moving more and eating less.  The human body is much more complicated than a simple in and out equation.  Learn more about our customized and novel weight loss approach.
How it works
A revolutionary approach for achieving effective weight loss without hunger, starvation, or medications.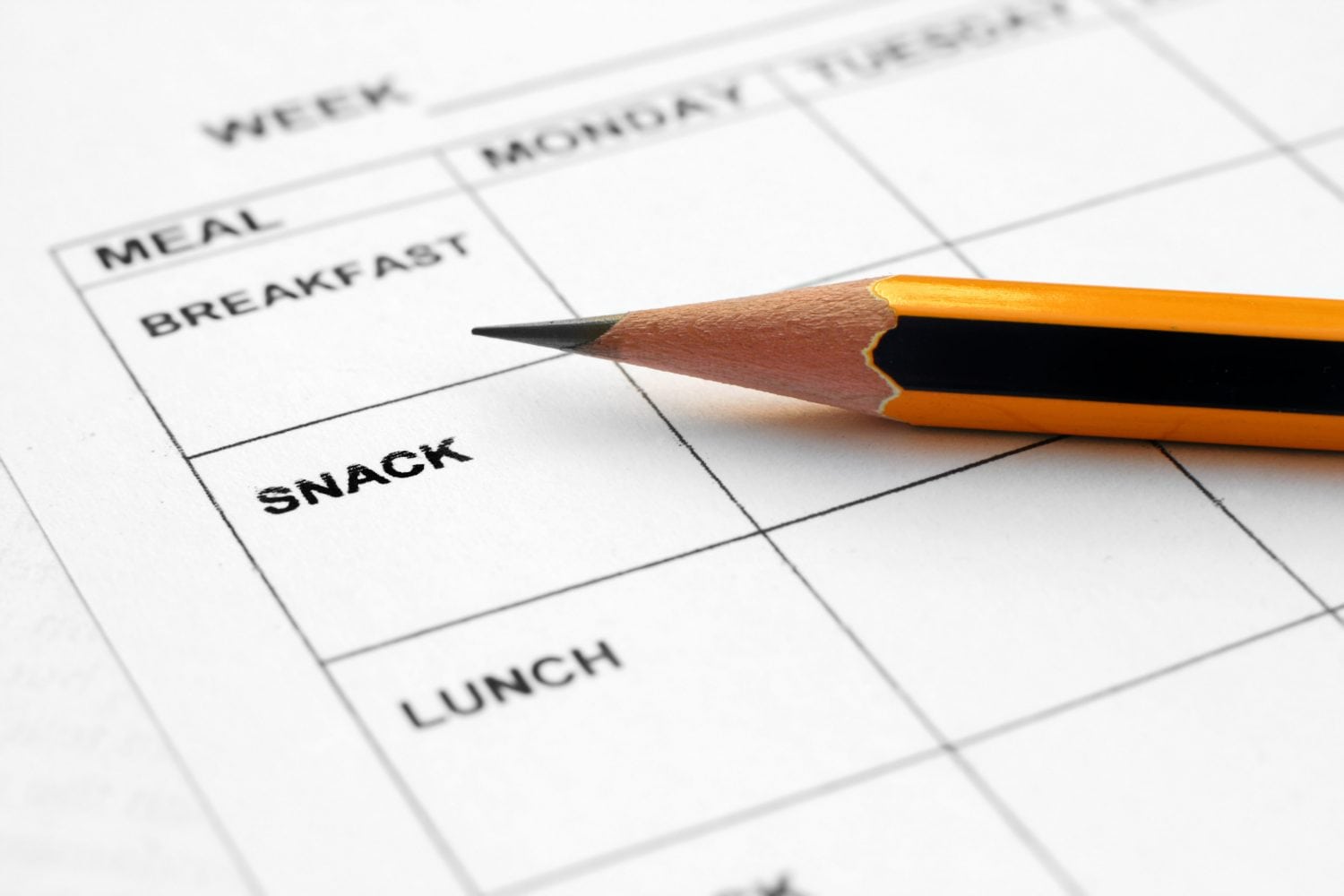 Our PHD Team will create your customized meal plan
Choose from a selection of our convenient and satisfying food products to help you through some meals and snacks, or let us guide you using all of your own food.
Weekly 1:1 Coaching & Innovative Technologies. You can expect extensive:
• Nutrition Education
• Cognitive Behavioral Therapy
• Weekly Food Log Analysis
• Recipes/Dining Out Guides
• Travel and Holiday Guidance
• Behavioral Taped Audio Sessions
• Lymphatic Therapy
Free Long-term Maintenance Support
We will never leave your side as we understand the journey of weight maintenance is the most important one. The PHD Weight Loss Approach provides long-term support for Free, Forever!
Our mission is to change lives:  Yours by transforming your health and quality of life and others currently suffering from hunger by donating to Feeding America, the leading, national, hunger non-profit.  For every pound you let go of, PHD donates to Feeding America to provide meals to families in need.