The PHD Weight
Loss Approach
Unlock the healthiest version of yourself with the PHD Weight Loss Approach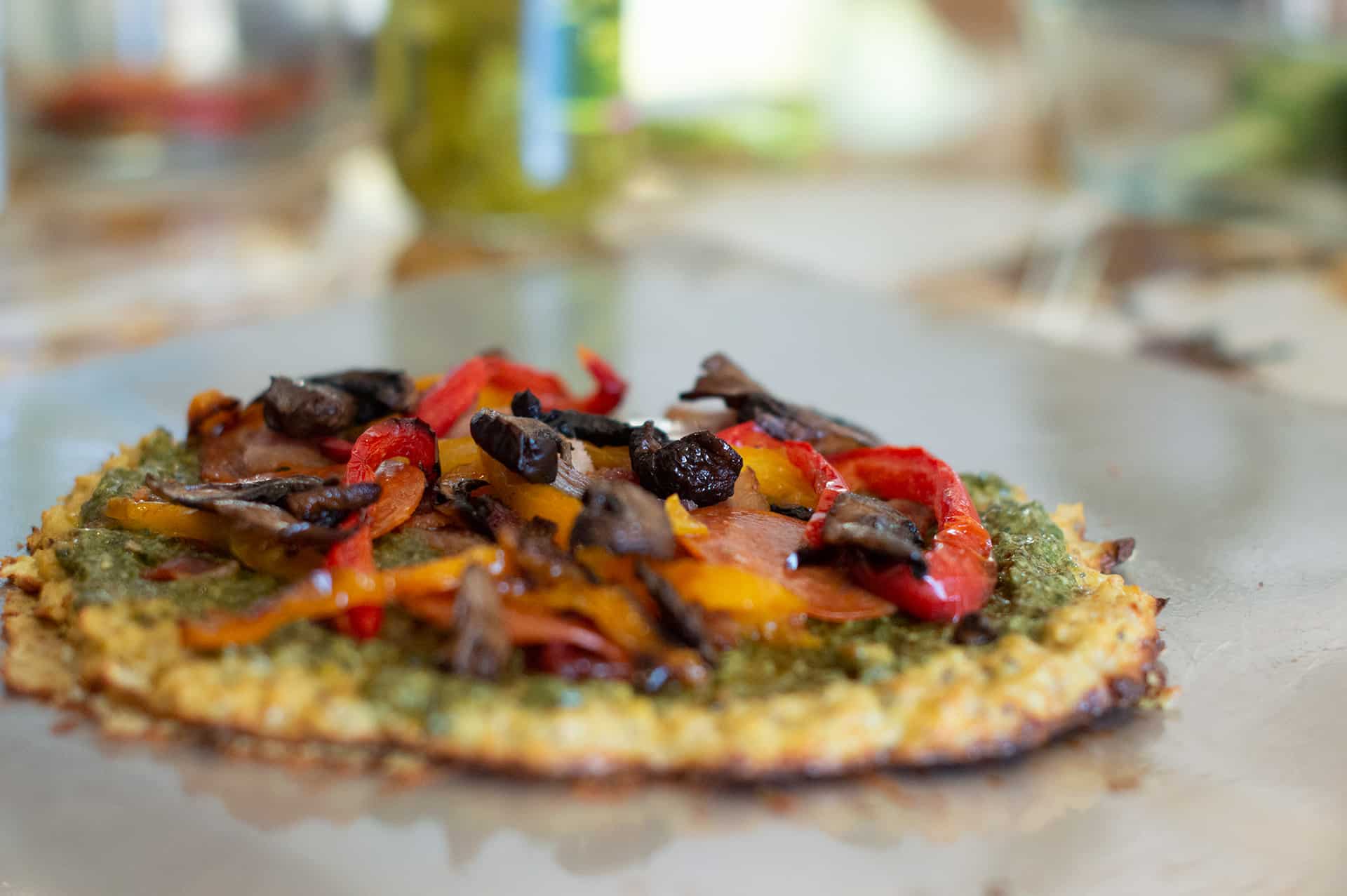 A revolutionary method for effective weight loss without hunger, starvation, chronic exercise or medications.
We believe in challenging the status quo. Our unique approach provides a customized method to efficient and successful long-term weight loss with lifelong follow-through, to help guide and support you to the achievement of your ultimate health goals. The PHD Approach not only focuses on optimal nutrition for each individual, but also on the mind and body as a whole. We understand that change can be a challenging journey, but an exciting one that we will help you navigate!
The PHD Philosophy & Practice Principles
Our team will help guide you along this journey of life change. We are compassionate, encouraging, have experienced our own journeys of health improvement, and are expertly trained in the PHD Weight Loss Approach. We are certified PHD consultants, certified health coaches, certified life coaches, addiction recovery specialists, nutritionists, registered dietitians, and passionate advocates for living the best life possible. We are trained and supported by Dr. Ashley Lucas, and the PHD Advisory Board which includes physicians and doctors. Our team practices by three primary principles: Authenticity, Integrity and Respect.
Share your story with us! We really want to get to know you, your history, goals, and frustrations. During your initial meeting with one of our Certified PHD Consultants, we learn more about you and also discuss your results from our medical grade body composition scales. From our time together, we design a program tailored to your lifestyle, metabolism, and unique body.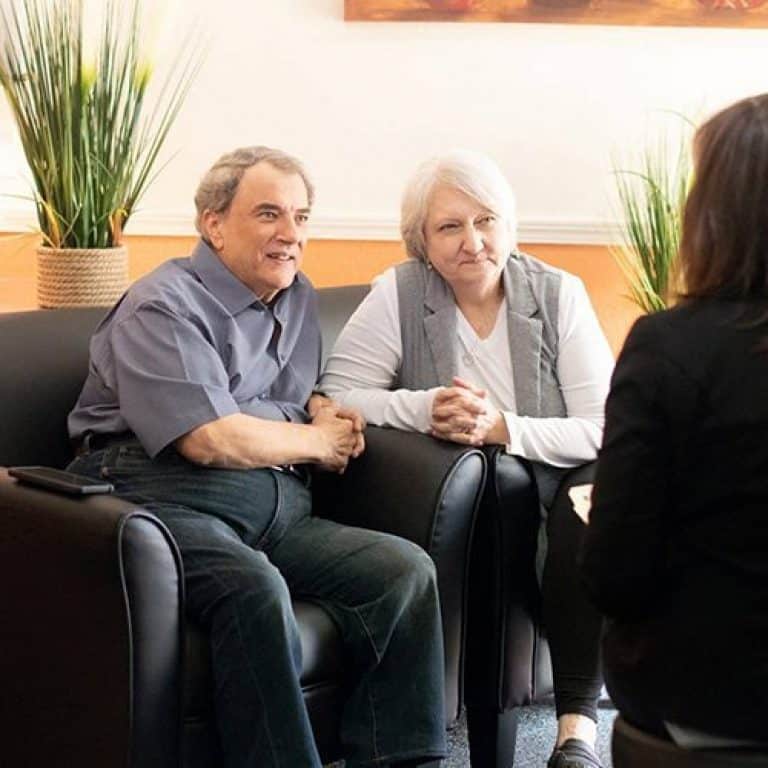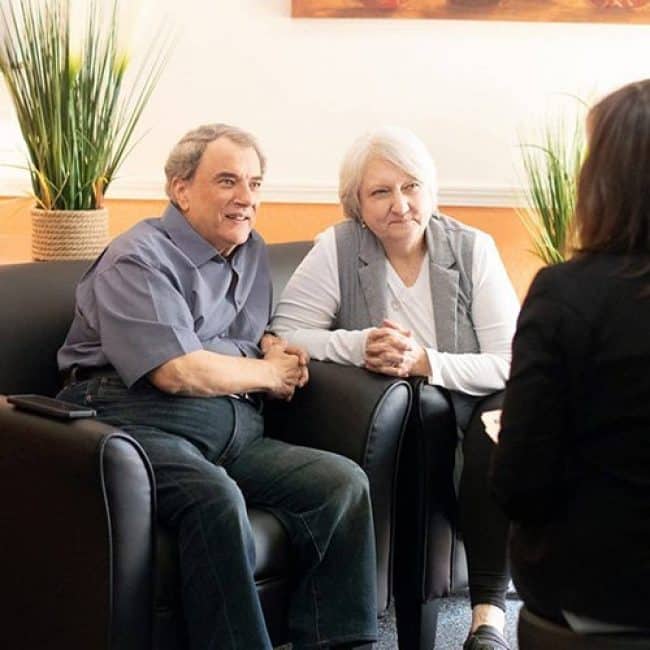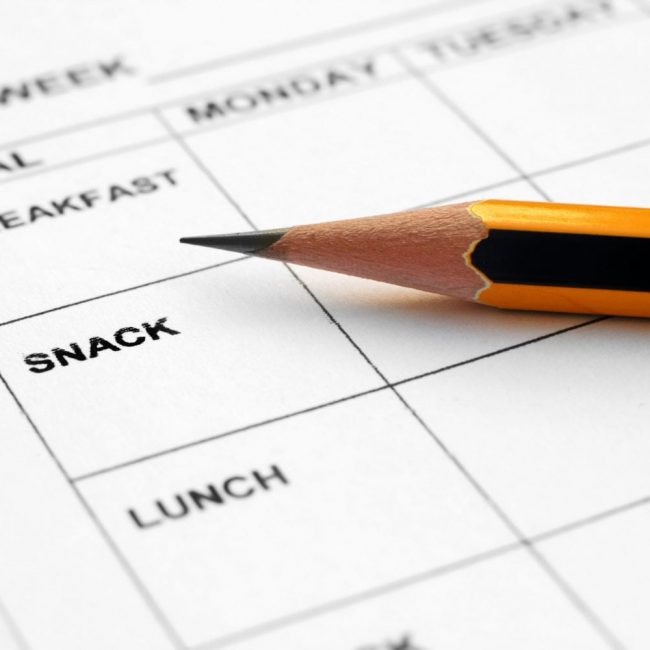 We create your customized meal plan and teach you how to implement our simplified protocol into your daily life. We provide convenient and great tasting food to help make the process of slimming down more simple and reliable. You may always opt to utilize all of your own foods, but our food is free to you. It's always your choice. No matter what, we don't count calories and we don't restrict them.
You have weekly one-on-one coaching and accountability sessions with our compassionate team. We discuss nutrition based on science, not on conventional dietary wisdom, create and continuously modify your customized meal plan, analyze your food record and most importantly focus on behavioral modification to create sustainable change.
This is a transformation and our team is here to support you.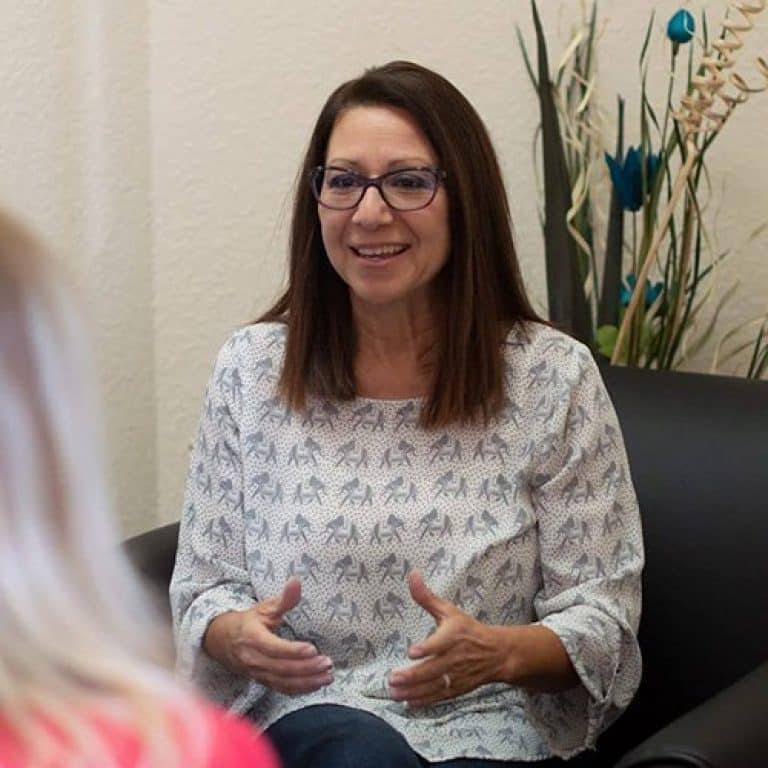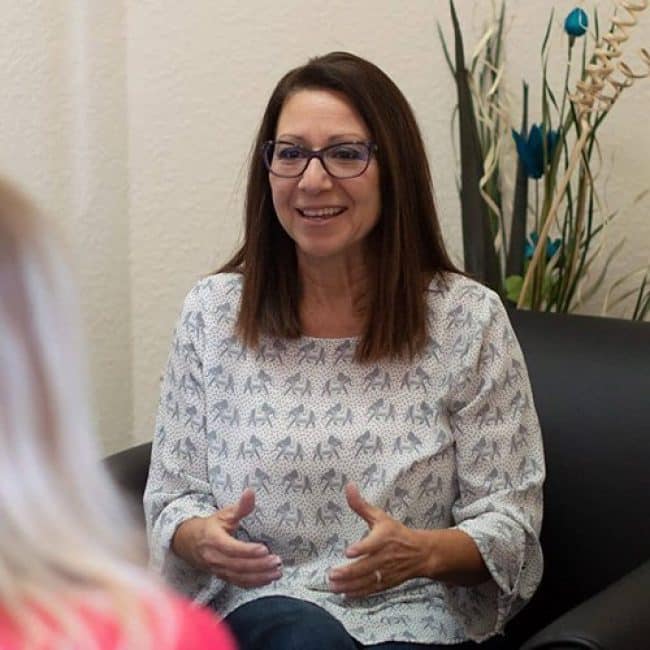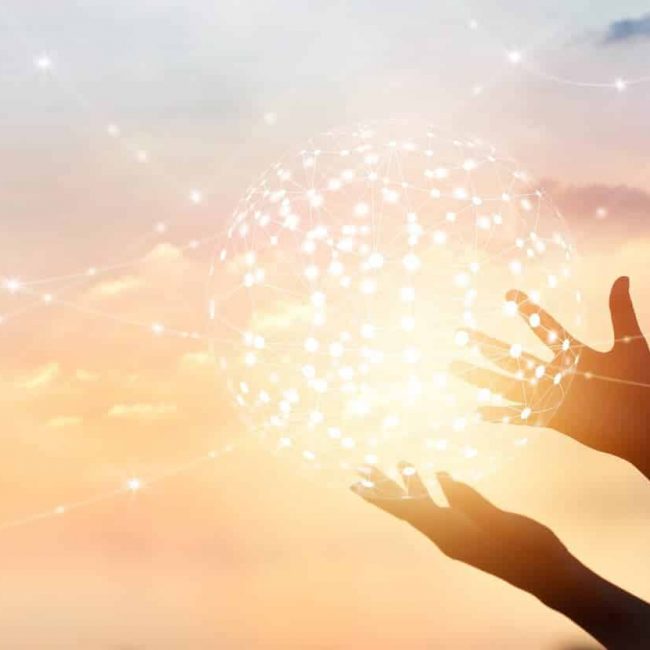 Customizable Technologies
You participate in weekly behavioral modification taped audio sessions and lymphatic therapy to help speed weight loss and improve joint health.
Once you achieve your unique healthy body composition, we provide you with long term support for FREE, FOREVER! We never leave your side as we understand the journey of weight maintenance is the most important one.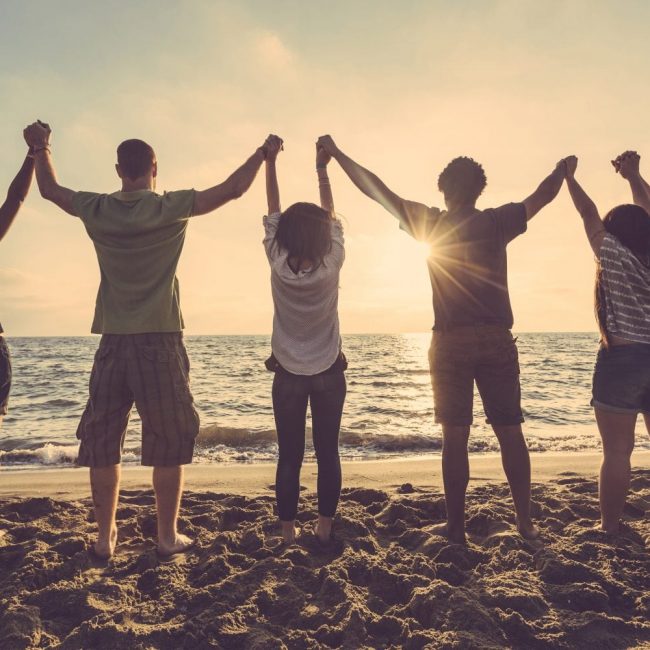 How much is your program?
Our program is customized to each individual therefore cost really varies depending upon your unique body and current health conditions. When you consider the services we provide, along with our free maintenance program, you will likely find that we are the lowest cost option out there.
We find that the biggest cost of all is the cost of inaction. PHD is true Health Care. We aren't fixing a problem with surgeries or drugs, we are solving the problem with simple eating, behavior change, and never-ending support.
PHD is a game changer for your health and your finances.
What is the value of PHD?
Your health is the most valuable thing you have. Not only will you be improving your health, but you will likely find that you save money through the process! Many PHD clients save money through:
Reducing health care costs
No longer needing to pay for medications
Reducing food costs by minimizing food waste with our team's assistance in meal planning, prepping, shopping, and assistance with healthy and low cost dining out.
We would love to answer any questions you might have.  Give us a call anytime: 800-674-8991
Why PHD? It was recommended by two of my physicians. Additionally, I looked at several nationally advertised weight loss programs and decided that 1) they would take far longer and the total cost of the longer programs would not be significantly less than PHD; and 2) PHD is not just about eating different foods (ATKINS on steroids), it is about changing your life style, so that you not only lose the weight, but keep it off."
I had to ask myself what my HEALTH was worth… the impact PHD has made on my life is priceless!!"
We sleep better and we have so much more energy. We are less stressed and happier. And, we are convinced – we can sustain this new way of life long after we meet our goals. I highly recommend PHD. You will reduce your food related expenses by 50% or more not to mention all of the other ways you will save through decreasing health related expenses, improving your health and reducing your health risks. The support, coaching and results are worth every penny. Do it! It will change your life!!!!!"
NOTHING STARTS WITHOUT THE FIRST STEP. BOOK TODAY.
CAN'T REACH US AT ONE OF OUR LOCATIONS? TRY OUR AT-HOME PROGRAM