How it Works
The PHD Weight Loss Approach
Unlock the healthiest version of yourself with the PHD Weight Loss Approach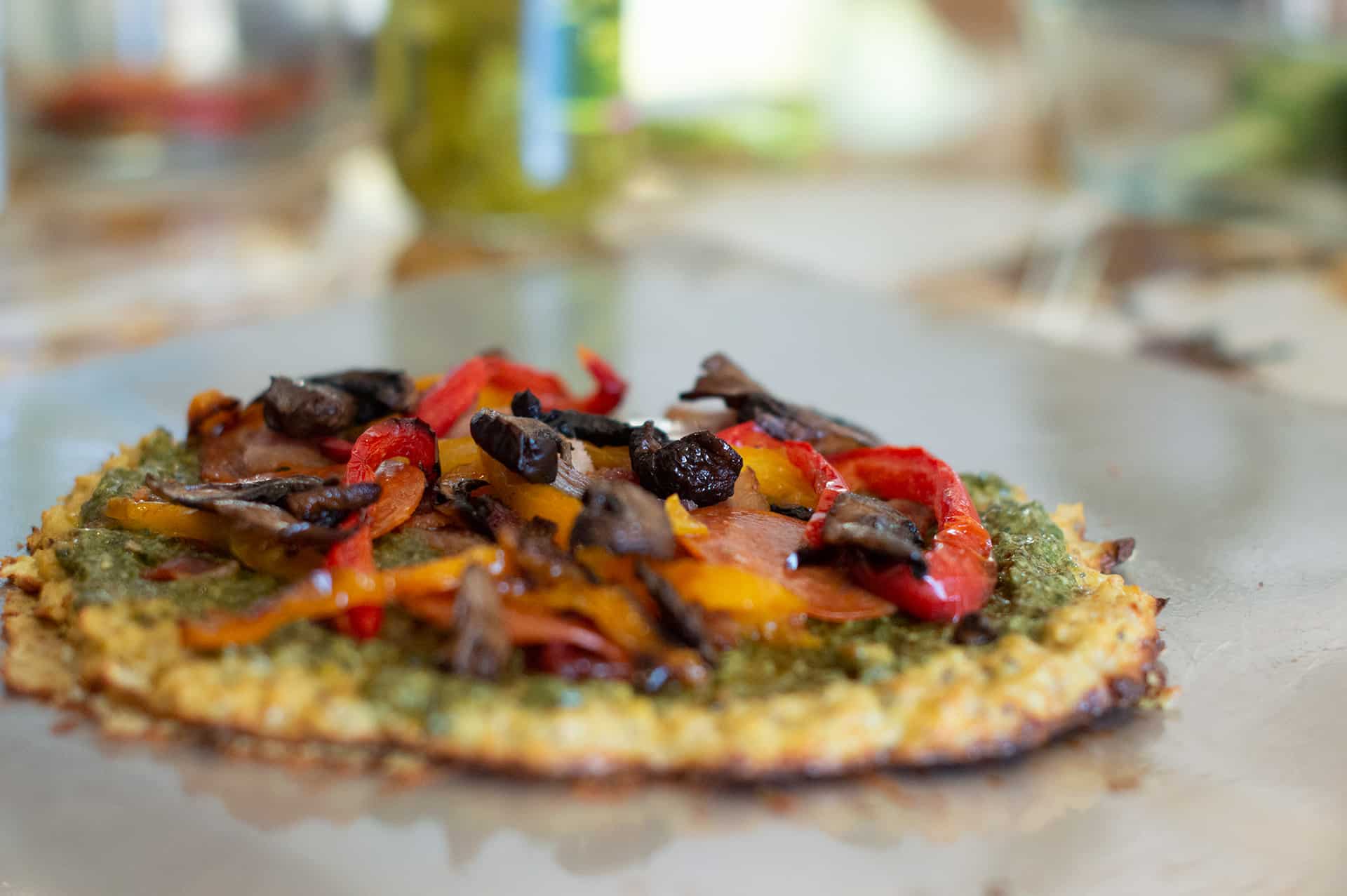 A revolutionary method for effective weight loss without hunger, starvation, chronic exercise or medications.
Our unique approach provides a customized method to efficient and successful long-term weight loss with lifelong follow-through, to help guide and support you to the achievement of your ultimate health goals. The PHD Approach not only focuses on optimal nutrition for each individual, but also on the mind and body as a whole. We understand that change can be a challenging journey, but an exciting one that we will help you navigate!
Our team is honest and sincere.  We proceed in directions of what we know will work for you and what it will take for you to create a whole body transformation.
We stand for you, always providing services of utmost value and worth, nothing less.
We admire you and your decision to change your life.  We respect you, your unique needs and your life values.
The PHD Philosophy & Practice Principles
Our team will help guide you along this journey of life change. We are compassionate, encouraging, have experienced our own journeys of health improvement, and are expertly trained in the PHD Weight Loss Approach. We are certified PHD consultants, health coaches, nutritionists, registered dietitians, and passionate advocates for living the best life possible. Our team practices by three primary principles: Authenticity, Integrity and Respect.
1
Initial Consultation
Share your story with us!  We really want to get to know you, your history, goals, and frustrations.  During your initial meeting with one of our Certified PHD Consultants, we learn more about you and also discuss your results from our medical grade body composition scales.  From our time together, we design a program tailored to your lifestyle, metabolism, and unique body.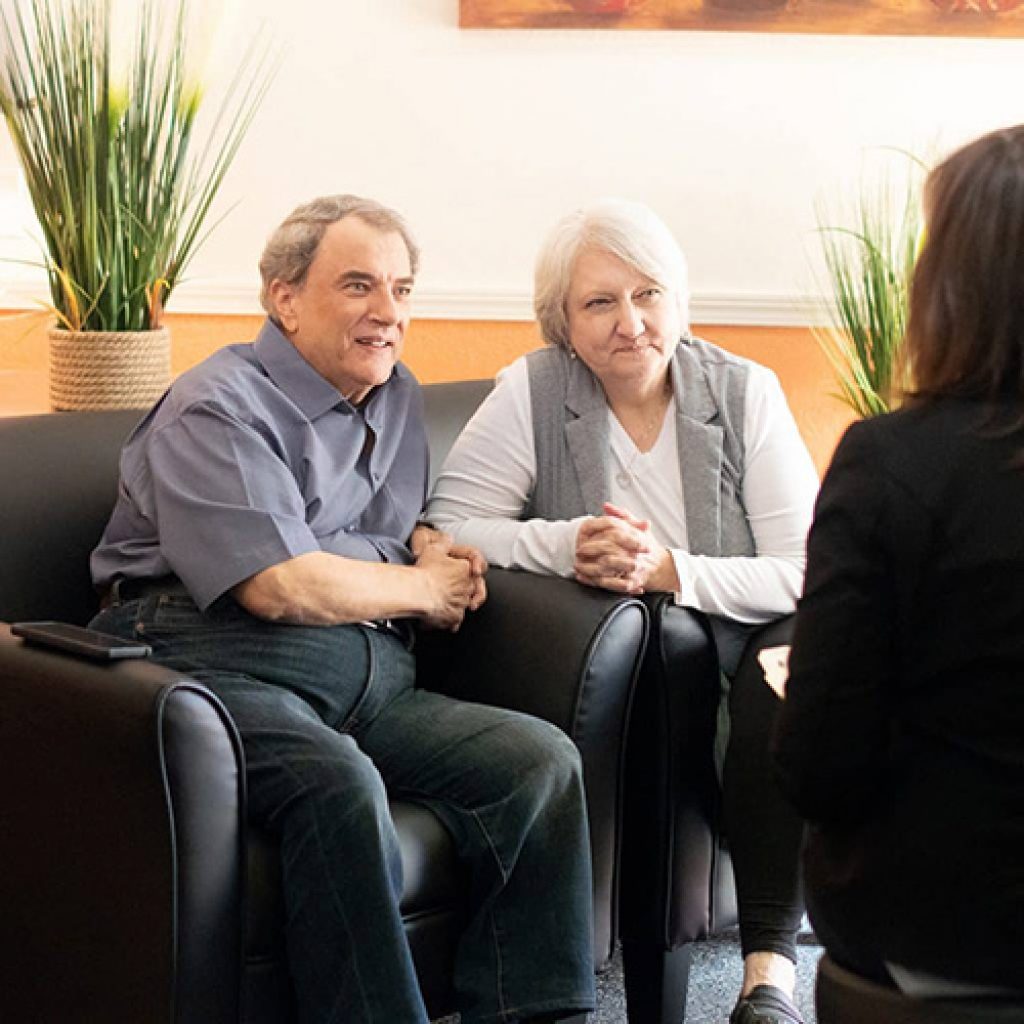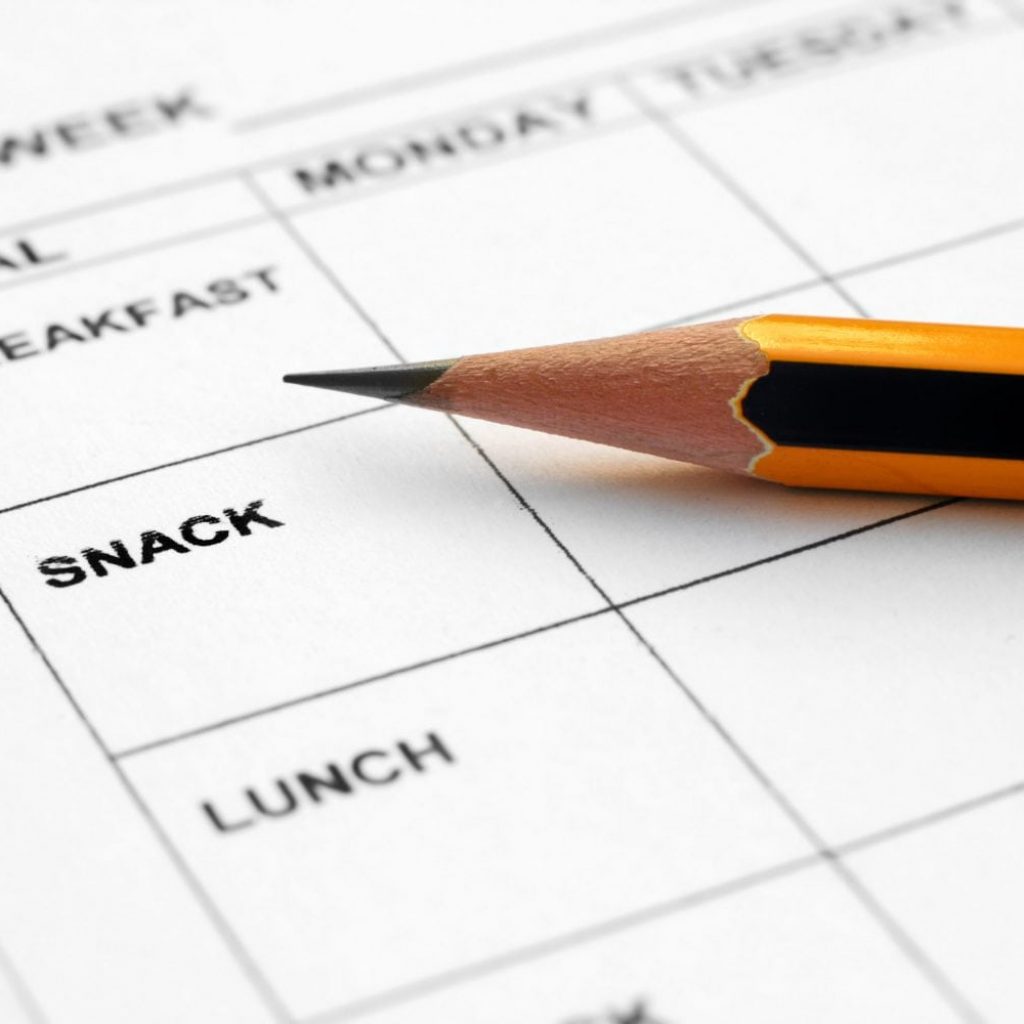 2
Action
We create your customized meal plan and teach you how to implement our simplified protocol into your daily life. We provide convenient and great tasting food to help make the process of slimming down more simple and reliable.  You may always opt to utilize all of your own foods, but our food is free to you.  It's always your choice. No matter what, we don't count calories and we don't restrict them.
3
Support
You have weekly one-on-one coaching sessions with our compassionate team. We discuss nutrition based on science, not on conventional dietary wisdom, we analyze your food record and we implement Cognitive Behavioral Therapy.
This is a life change and our team is here to support you in that journey.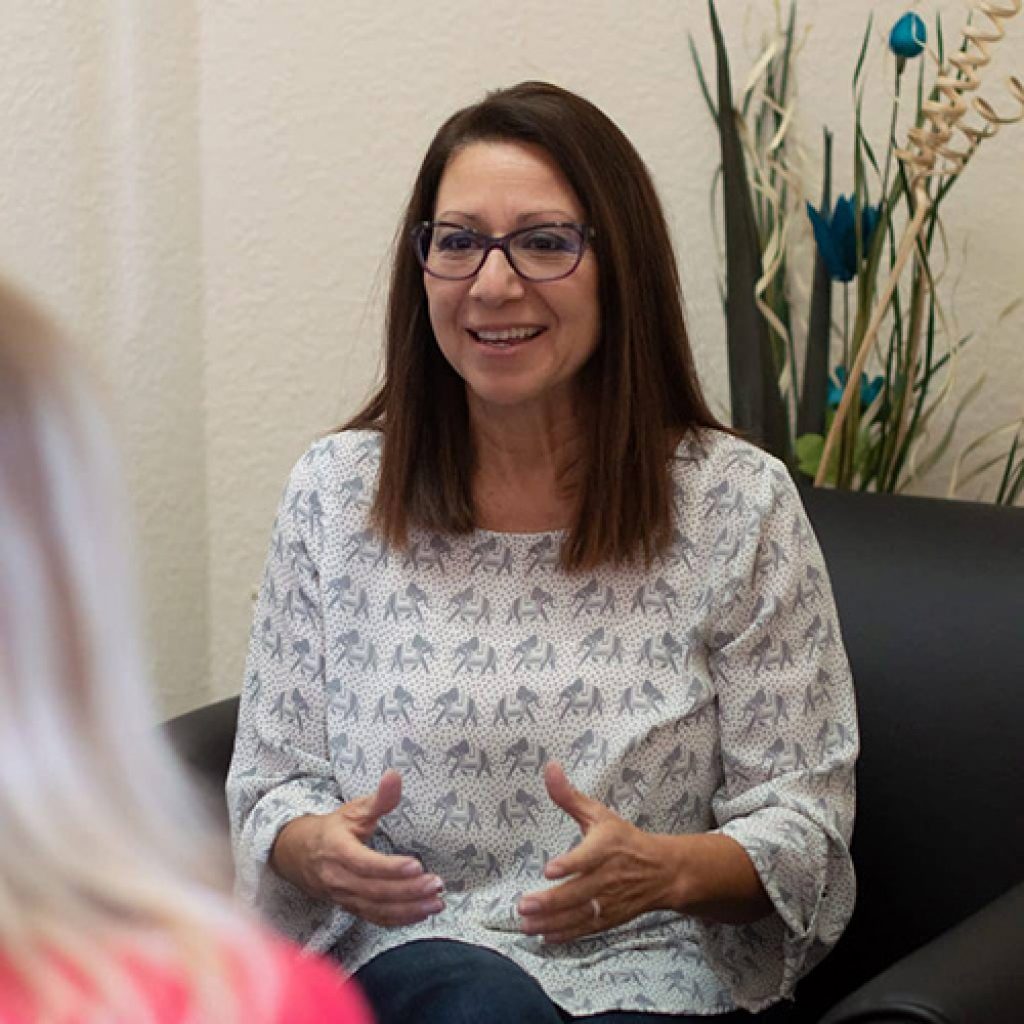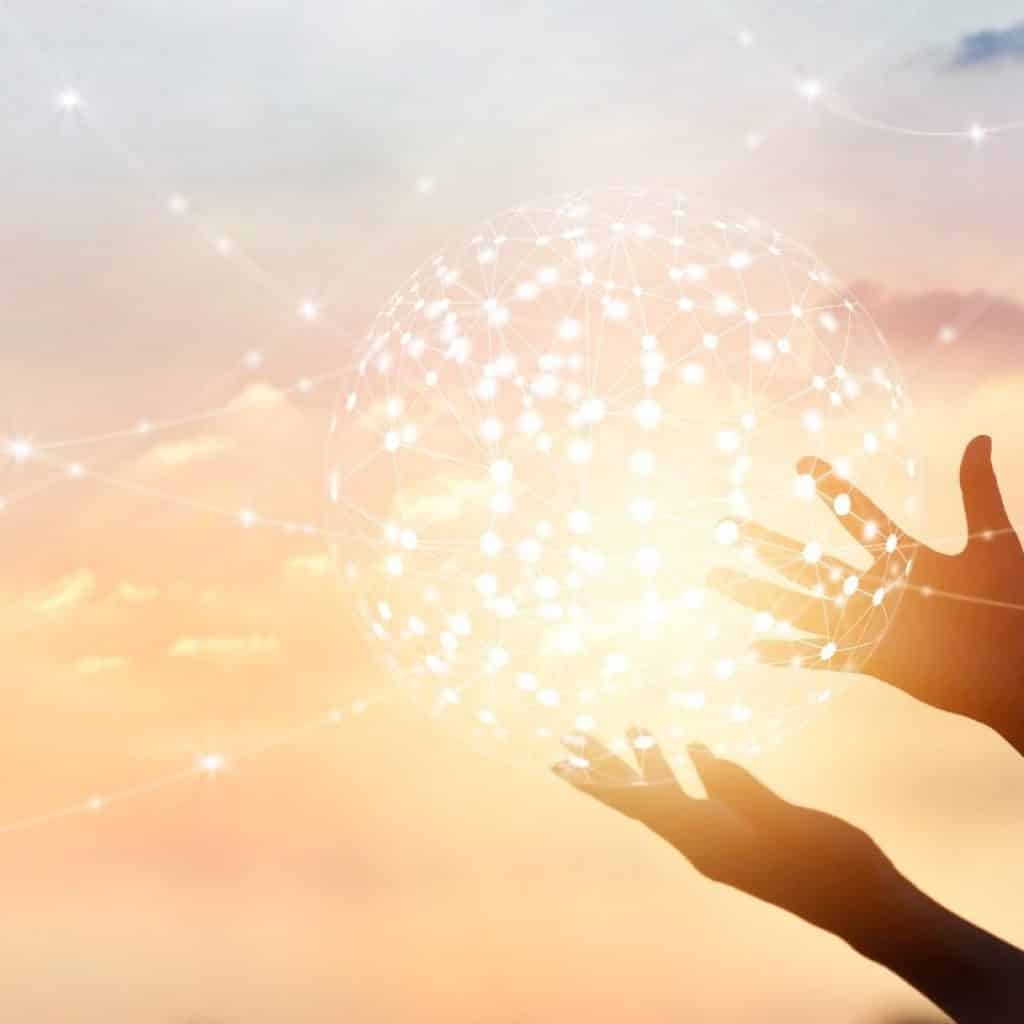 4
Customizable Technologies
You participate in weekly behavioral modification taped audio sessions and lymphatic therapy to help speed weight loss and improve joint health.
5
Maintenance
Once you achieve your unique healthy body composition, we provide you with long term support for FREE, FOREVER!  We never leave your side as we understand the journey of weight maintenance is the most important one.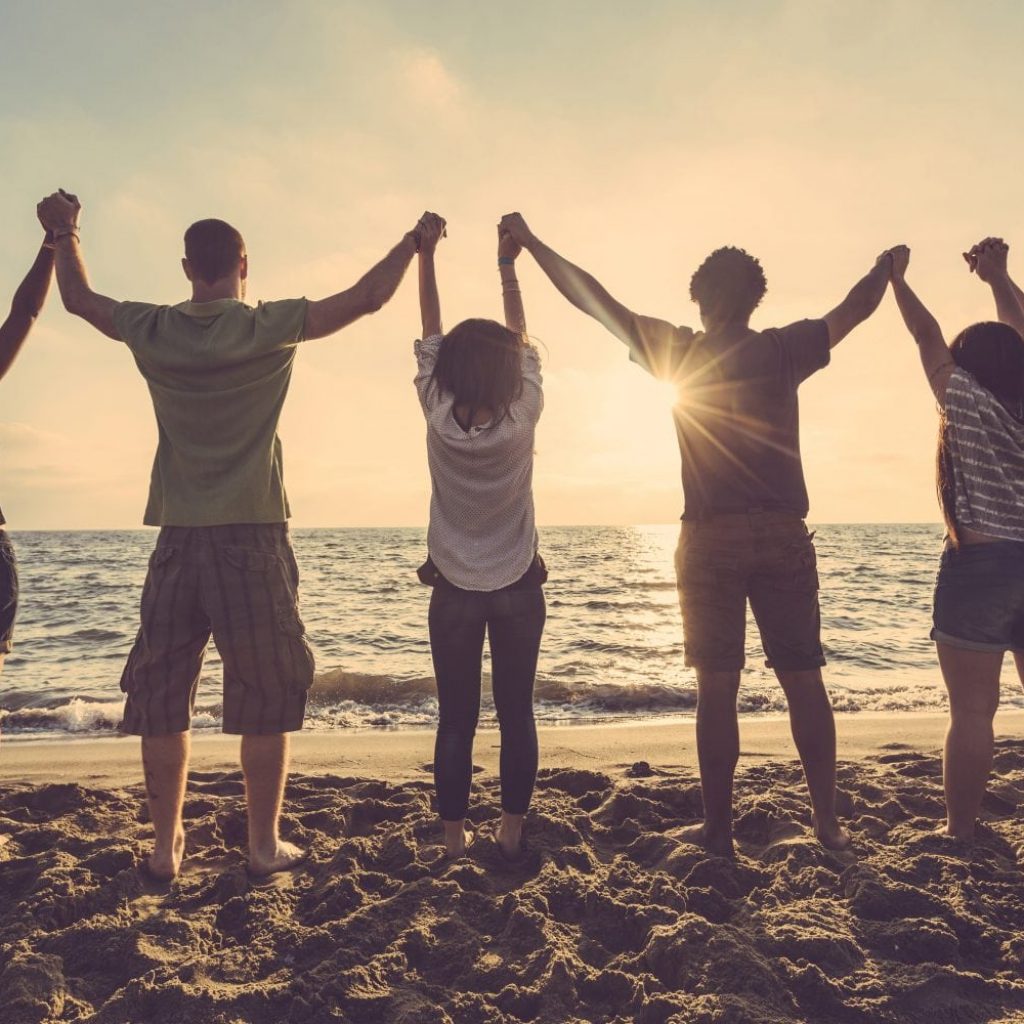 Nothing Starts without the First Step. Book Today.
GREENVILLE, SC
*OPENS APRIL 13*
Can't reach us at one of our locations? Try our AT-HOME PROGRAM