The PHD Weight Loss Story
PHD Founder, Dr. Ashley Lucas
PhD in Sports Nutrition and Chronic Disease
Registered Dietitian (RD)
Our founder, Nutrition Doctorate (PhD) and Registered Dietitian (RD), Ashley Lucas, comes to the field of nutrition for weight loss and wellness with a unique background. Dr. Lucas spent the first 25 years of her life participating in the rigorous training of her professional classical ballet career; constantly devoted to this "passionate pursuit of perfection". This deeply-rooted "pursuit" was, for her, continuously met with injury and a constant fight with the ballet-specific body type. As a result, she retired from her professional dancing career, understood the importance nutrition played in her own athletic performance, and started along her path to becoming an expert in the field of nutrition and wellness. Dr. Lucas earned her PhD in Sports Nutrition and Chronic Disease from Virginia Tech and is also a licensed Registered Dietitian.
Our Credentials set us apart:
Her husband, Dr. Doug Lucas, a fellowship trained, board certified orthopedic surgeon and retired professional dancer, fought a constant battle of weight gain from the young age of 10. Born into a medical family that struggles with obesity, he was prescribed a very low fat and calorie restricted diet. Additionally, he participated in an excessive exercise regime, which left him chronically fatigued and still overweight.
While Dr. Ashley Lucas began her career in sports nutrition working with athletes nationwide in optimizing performance and body composition, she quickly found a passion in nutrition for obesity related issues since it was so relevant to her family's personal struggles. After studying literature describing ancestral health and referencing clinical studies dating from current to the early 1800s that successfully treated the (then rare) cases of obesity, she developed the PHD Weight Loss Approach. With a goal of creating a weight loss method that is successful without medications, fad-dieting, severe caloric restriction or chronic levels of exercise, Dr. Lucas designed a program that would work for individuals like her family battling the continuous weight gain seen in today's society. Her scientific approach focuses not only on the metabolic consequences of fat gain and inflammation, but also on the behavioral and psychological aspects.
For the past eight years, the Lucas family has implemented the PHD Approach into their daily life. Drs. Ashley & Doug Lucas and his mother (a nurse of 30 years), have finally found relief from the continuous life struggle with obesity and chronic inflammation. The Lucas family now embarks in the passionate pursuit of optimal health for all who have experienced frustration with failed weight loss. The PHD Approach to achieving optimal weight is truly life changing, and one that is helping people across the country achieve their peak wellness once and for all.
Unlock the healthiest version of yourself with the PHD Weight Loss Approach. Learn more about the program and our simple step-by-step approach.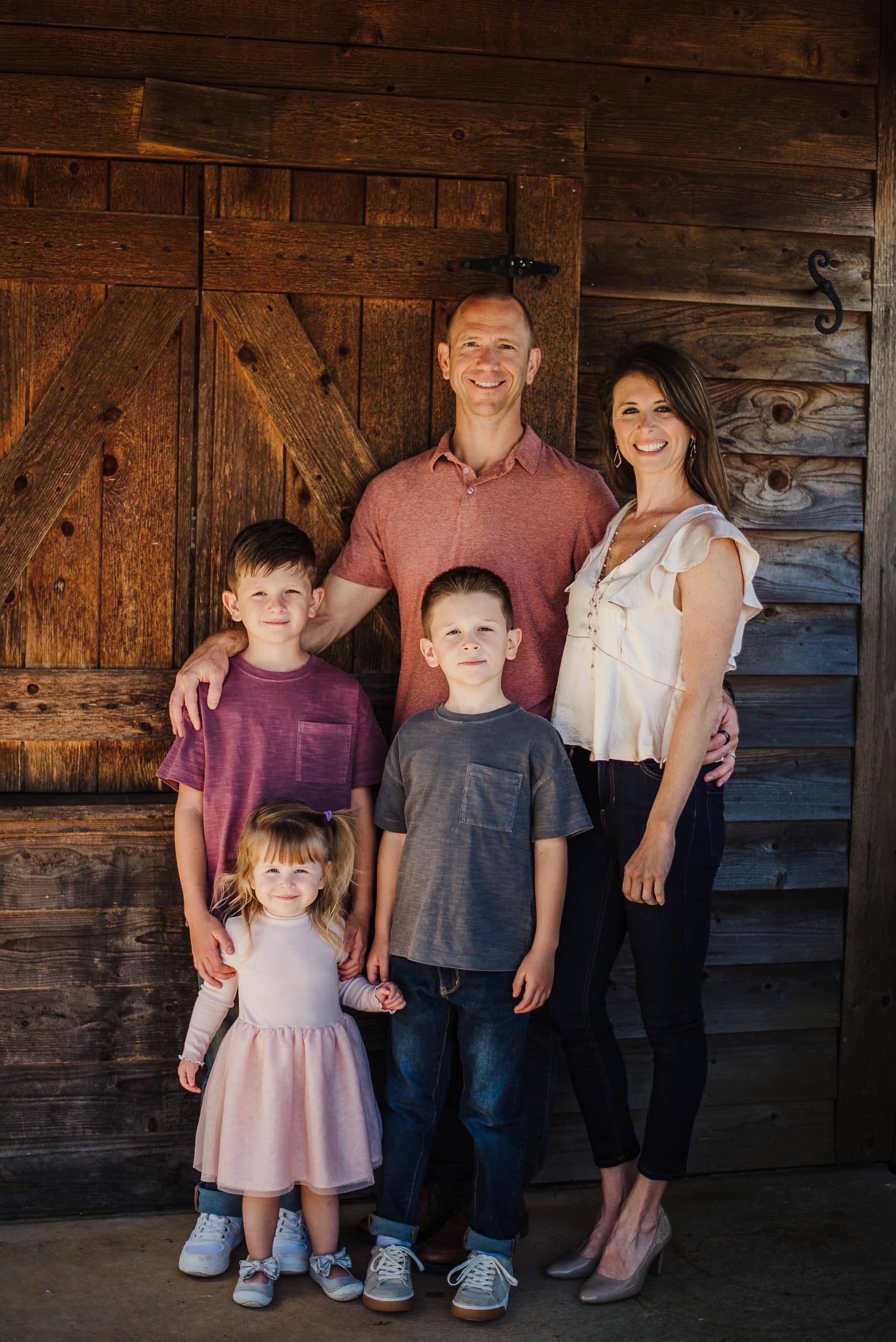 NOTHING STARTS WITHOUT THE FIRST STEP. BOOK TODAY.
CAN'T REACH US AT ONE OF OUR LOCATIONS? TRY OUR AT-HOME PROGRAM