Products We Love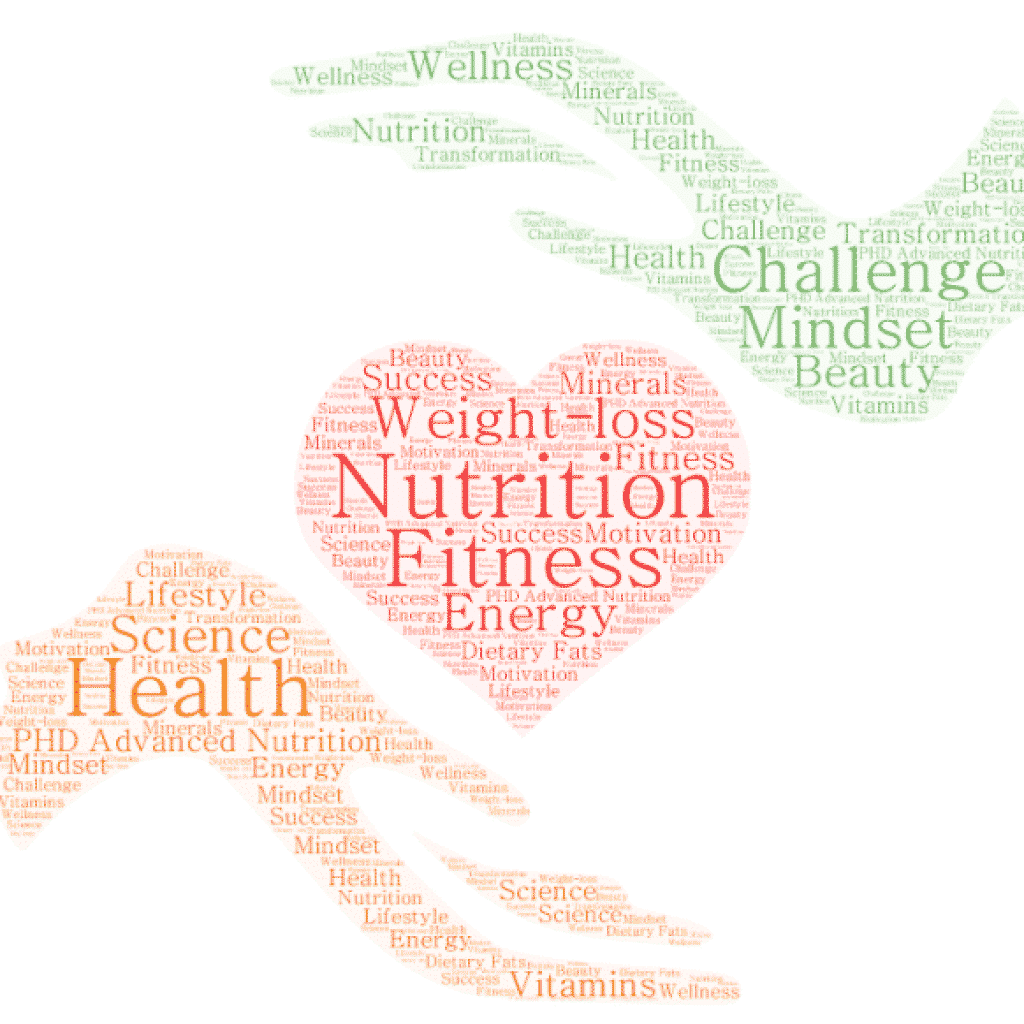 Changing your lifestyle and habits can be a fun challenge, but it can be hard to find the right products to help you stay on track to reach your goals. These are our favorite items in the clinic and we find that our clients just can't live without these 10 items!
Apple cider vinegar: Is my number one go to drink. It has so many amazing benefits that include regulating your blood sugar to aid in weight loss, lowers blood pressure, aids in nutrient absorption, and balances the body's PH. It also prevents acid reflux, strengthens hair skin and nails, enhances mood, boosts energy, and lowers cholesterol. Try adding 1-2 Tbls of Apple cider vinegar, such as Bragg's, to your water or tea daily!
MCT oil: MCT oil is a very unique fat. It stands for "Medium Chain Triglycerides". MCT is naturally found in coconut oil, but it is a more concentrated source. It is one of the only fats that goes straight into the mitochondria of the cell and is converted into ATP (energy) and can pass through the blood-brain barrier for instant cognitive function.  Some of the reported benefits of MCT's include appetite reduction, weight loss, improved cognitive and neurological function, increased energy levels, and athletic performance. We suggest starting off with a small dose of ½-1tsp to prevent GI distress. The brands we suggest: NOW, Nature's way, and Perfect Keto (powdered MCT).
Sardines: Are protein packed and nutrient dense! These little fish are on the bottom of the food chain and they thrive off plankton, so they don't contain high mercury levels like other fish. They are very high in Omega 3s and act as an anti-inflammatory in the body and defend the body against mood disorders like depression, anxiety and ADHD.
Liquid stevia flavors: Are a life saver for so many of our clients! They are wonderful to add to coffee, tea, or anything that could use a little bit of sweetness. There are many flavors to try such as caramel, root beer, vanilla, mint, and peach mango. Find your favorite flavor today!
Natural calm: Is a Magnesium citrate supplement that is in a powdered form and comes in many different flavors! Magnesium assists in regulating blood sugar levels and promoting normal blood pressure, as well as being involved in energy metabolism and protein synthesis. Magnesium is also important for converting carbohydrates and fats into forms of energy that cells can use, it's also essential for making new DNA and proteins. Coffee and wine decrease your level of magnesium absorption in your intestines, just another reason to supplement!
Adaptogens: Are herbs to help the body regulate hormones. It allows the body to "adapt" to the stress in one's life. It's not a quick fix but it builds on itself over time. The two most popular are Ashwaganda and Maca root. You can purchase them in a powder or pill form. I suggest taking it daily and within a couple weeks you'll notice a dramatic shift in your body and how you feel.
Kerrygold butter: Is Grass-fed butter from Ireland and has many benefits. It's high in Vitamin K and very good for your gut health! Current research shows that butter, in moderation, provides us with many heart healthy nutrients. It contains 5x more conjugated linoleic acid (CLA) than butter from grain-fed cows and is much higher in Omega 3 fatty acids. Recent studies show1 that individuals who eat grass-fed butter versus grain-fed butter had a lower risk of heart disease. Kerrygold grass-fed butter is a great choice for a healthy saturated fat.
Herbal teas: It's important to add variety and flavor daily to keep yourself on track to reach your goals. Herbal tea blends can be a lifesaver day to day. I have found a couple brands that I absolutely can't live without! Stash Tea came out with a few delicious dessert tea flavors such as red velvet cake, chocolate hazelnut, and vanilla nut crème! Yogi tea is another brand that I love and trust. The caramel bedtime tea and Kava stress relief are always in my pantry! Try adding herbal tea blends to spice up your daily routine.
Sparkling waters: If you love carbonated drinks then this is perfect for you! There are many different kinds out there so be careful to choose the right ones! Stick with the brands Dasani, La Croix, and Polar. These companies have made so many delicious flavors without the added sugar and carbs! It's just another fun way to stay hydrated!
Ultima Electrolytes: We love this brand of electrolytes. There are many different flavors to choose from, no sugar added, and its sweetened with stevia These are an easy way to keep your minerals in balance. Just add it to your water while working out!
I hope these products inspire you to try something new and empower you to reach your weight loss or fitness goals! I wish you luck on your journey to the healthiest and happiest you! For more information about our clinic please call us in Durango (970) 764-4133 or Farmington (505) 787-2981.
Written by Certified PHD Consultant: Jackie Eipp